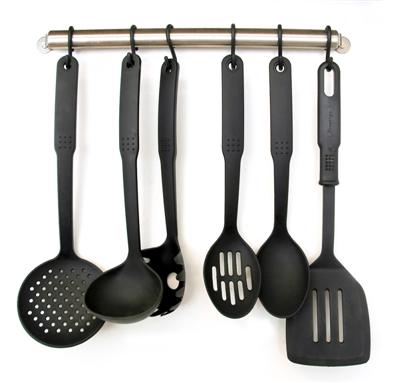 Salamo Aleikom Wa Rahmatullahi Wa Barakatuhu
This is an Indian recipe of basmati rice with my own touch =)
2 cups and a half of Basmati Rice;
4 Cloves;
1 Small cinnamon stick;
1 tsp Cumin Seeds;
1 tsp Black Pepper;
4 tbsp Butter;
3 Cardamom Pods;
4 cups Water;
1 Sliced onion;
1 tsp Salt;
10 oz Mushrooms (I put a can of 400g)
1 tsp of turmeric (added by me, not part of the recipe itself)
How to do it:
- Wash and drain the basmati rice and slice the onion. Reserve.
- Put a pan over a medium heat, but make sure it's not too hot as you don't want to burn the butter. Add butter, cinnamon, cloves, Cardamom, and cumin. Mix around for a few minutes, or until the spices begin to pop.
- When they begin popping, add in the onion and mushrooms. Sauté all this in the pan over the medium heat until the onion has a little color.
- Once the onions have a golden color, add the rice. Keep an eye on this for about two minutes stirring occasionally, but lightly. Make sure the rice does not break.
- Add the water, along with the salt and pepper. Place the lid on and cook 20 - 25 minutes on a low heat. Do not stir - it will be fine, I promise. So go and watch TV or clean up after your husband, the children, or even yourself. And then come back to the perfect Pilau Rice! =) One note: don't forget to turn off the oven!
My results: